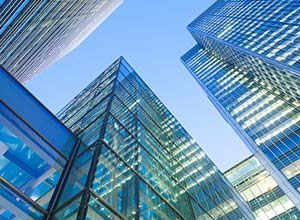 COMPANY PROFILE
Business Advisory Thailand was established in Thailand in 1985, as part of a regional network known as the Business Advisory Group. Since its establishment, Business Advisory has been providing professional and pro-active business consulting services and advice.
WE ARE COMMITTED TO HELPING OUR CLIENTS WITH THEIR BUSINESS NEEDS AND STRATEGIES ON A GLOBAL BASIS.
STRATEGIES ON A GLOBAL BASIS.
International franchising and licensing, including searches, documentation, and market positioning.
Hotels acquisition, negotiation and drafting of management agreements, and asset management.
Acquisitions and mergers, including valuations, drafting and all aspects of negotiations.
Joint ventures and shareholders' agreements.
Debt restructuring and corporate re-organizations.
Dispute resolution.
BUSINESS ADVISORY HAS HAD THE PLEASURE OF ASSISTING LOCAL, REGIONAL, AND INTERNATIONAL BASED CLIENTS TO ACHIEVE THEIR GOALS. WE ARE RESULT ORIENTED.
For more than thirty years, Business Advisory and its team has been providing commercially practical alternative solutions to its clients (who include listed and private companies alike based in Southeast Asia and Europe). Our goal is to work with the client to arrive at tailored solutions and resolutions to avoid costly litigation or the problems with associated with using boiler plate approaches that are often taken by legal and accounting firms. Our solutions take into consideration the very real limitations of legal frameworks in certain countries within Southeast Asia and the objectives of our clients.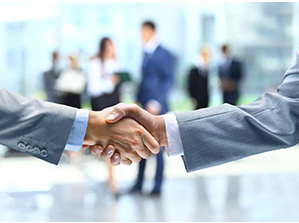 "Admitted to the New York State Bar.
Assists regional and international clients in commercial negotiations, drafting and documentation, debt workout strategies. Specialities include Hotel and Franchising based transactions.
Our firm provides a pro-active alternative to legal firms with a view towards commercial resolutions."
JON SELBY   •   MANAGING DIRECTOR